RappFLOW Board of Directors 2015
Beverly Hunter, RappFLOW President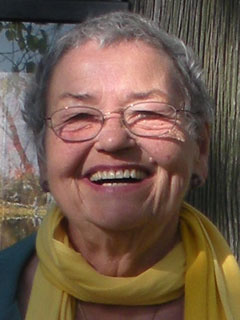 phone: 540-937-4744
email beverly@bevhunter.com
Specialist in Geospatial Information Systems and spatial analysis
Lives in the Rappahannock River watershed near Amissville VA
Member, Old Rag Master Naturalists
Member, Rappahannock County Water Quality Advisory Committee
Member, Stewardship of Creation Committee, Virginia Diocese
Member, Rappahannock League for Environmental Protection
Graduate, Virginia Natural Resources Leadership Institute
Author of over 25 books and 200 technical reports and book chapters on learning and teaching with technologies such as telecommunications networks, simulations, geospatial technologies, and intelligent tutoring systems.
Mark Malik, Vice President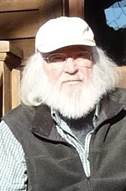 Native to central Wisconsin
MS & BS from University of Wisconsin
30 years planning, design and construction, National Park Service
2 years working for Shenandoah National Park
Retired 24 years in Rappahannock Co.
Volunteer with conservation organizations and projects
Member, Old Rag Master Naturalists
Lives along Keyser Run 2 miles to Shenandoah National Park
Phone: 540-987-3155
172 Keyser Run Road
Washington, Va 22747
Forrest Marquisee, RappFLOW Secretary
344 Keyser Run Road
Washington, Va 22747
email: Jmarquis@mail.umw.edu
Received degrees in Environmental Science and Music from The University of Mary Washington in 2010.
Rachel Bynum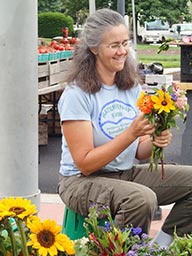 Rachel Bynum co-owns and runs Waterpenny Farm, a 10-acre ecological vegetable farm in Sperryville, with her husband Eric Plaksin. They moved to Rappahannock County and started Waterpenny Farm in 2000. www.waterpennyfarm.com
She has been a resenter on sustainable farming and beginning farming at many conferences and workshops, including the Chesapeake Alliance for Sustainable Agriculture (CASA) Future Harvest, Collaborative Regional Alliance for Farmer Training (CRAFT), Virginia Association for Biological Farming (VABF), and Virginia Cooperative Extension Field Days. [read more...]
53 Waterpenny Lane, Sperryville, VA 22740
540-987-8567
Ben Estes
Ben Estes is a senior at Rappahannock County High School. Ben's interests include basketball and soccer where he participates on the Varsity Teams. Ben also enjoys outdoor activities including kayaking, hiking, and fishing. Ben is a member of National Honor Society, Student Council Association, Senior Committee, Art Club, 4H, Rappahannock League for Environmental Protection, Washington Youth Summit on the Environment Advisory Board, and Trinity Episcopal Church. Ben became involved in RappFlow a year ago. Ben has been involved in the Avon Hall pond restoration project. After graduating from high school, Ben plans to attend Virginia Military Institute and study Civil and Environmental Engineering.
Helen Hutcheson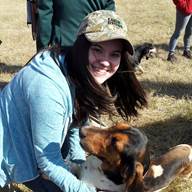 Helen Hutcheson is currently a student at the University of Mary Washington with major in Environmental Science. She started working with RappFlow in the summer of 2013. Helen is a lifelong resident of Rappahannock County.
Carolyn Thornton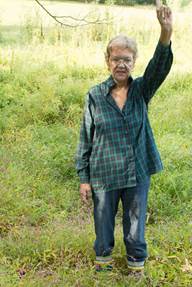 Coordinator for the RappFLOW annual all-schools Watersheds Field ay
Member Rappahannock Association for Arts and Community
Volunteer, Rappahannock Food Pantry
Phone: 540-987-8435
258 Thornton Gap Church Road
Sperryville, VA 22740
Past Board Members
Todd Benson
Mary Katherine Ishee
Jonathan Marquisee
Sam Quinn
Monira Rifaat
Jeff Smith
Dan Spethmann
BJ Valentine
Virginia Valentine
Mitzi Young